THE
COLOUR
CONNECTION.
By PAPERS

O

DA
INTRODUCING COLLECTION ONE
.
Every colour is unique as we are with its own specific set of codes, its own unique DNA…
Our exclusive range of contemporary prints are based around these unique colour codes & celebrating the memories and associations we create with it.

A cool and modern way to express yourself & capture your memories in print, in your own unique way.
collection one
//

the home edit

.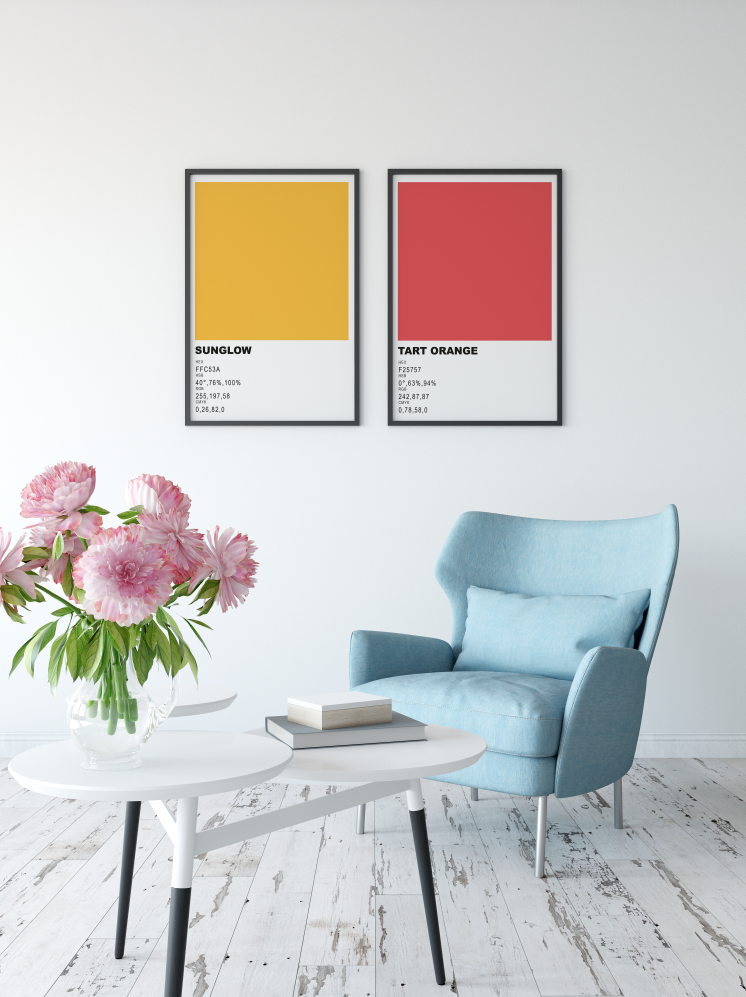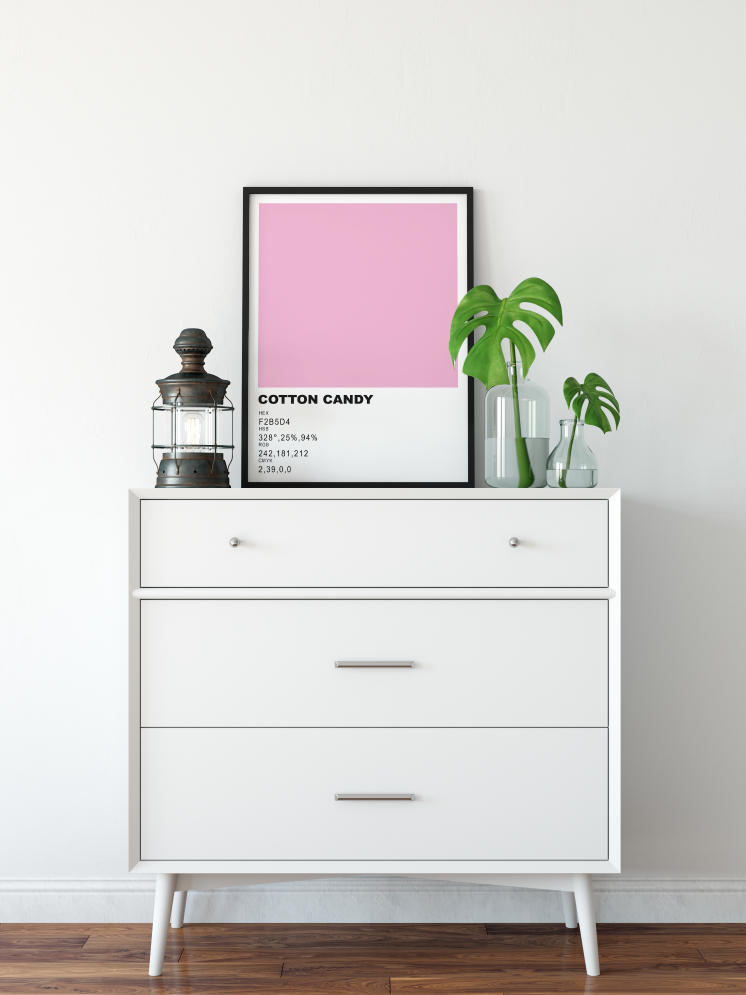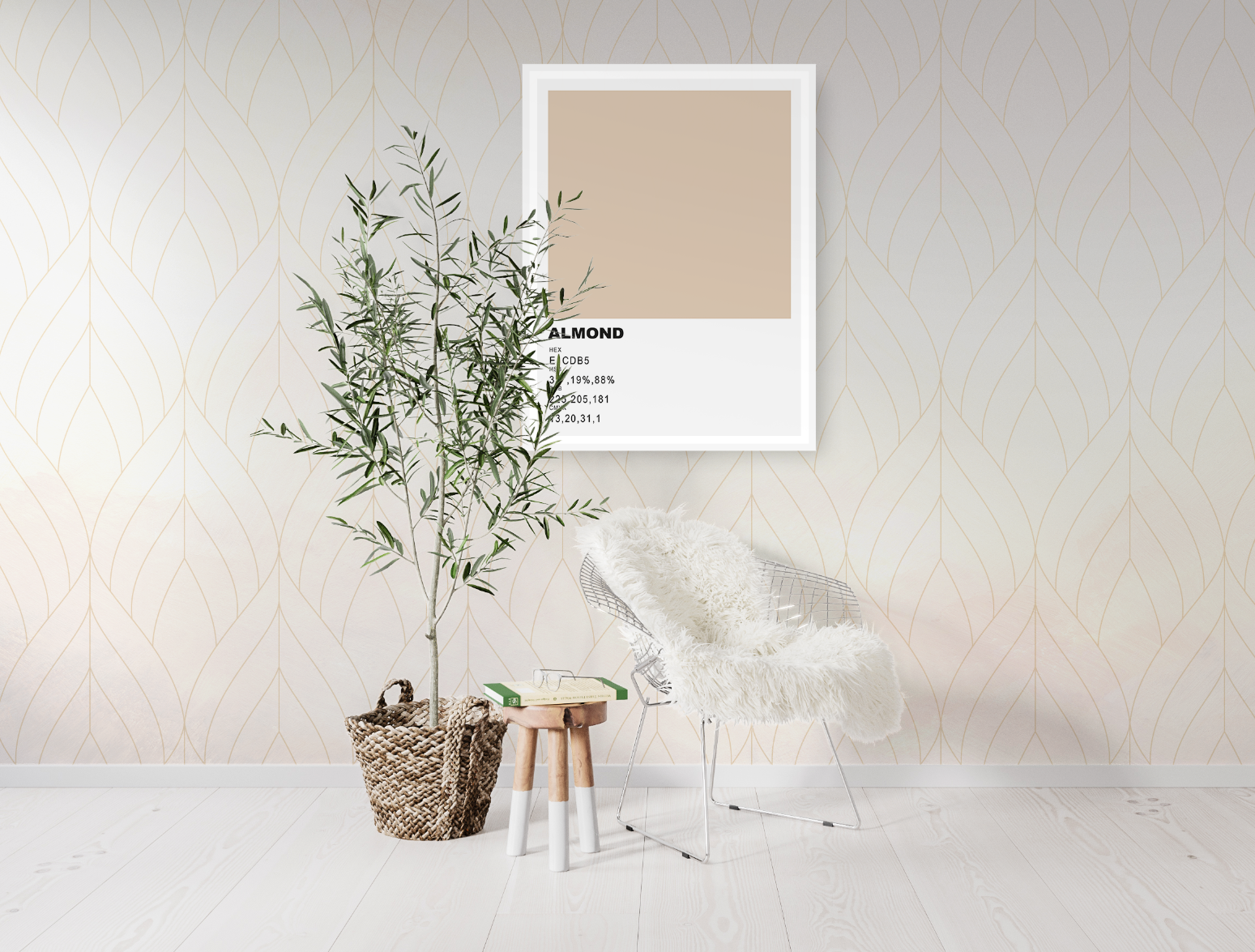 Beautifully packaged & delivered straight to your door for free.
Fast-track delivery available at checkout.
Want to capture your own memory?
Get creative. Title your own print to and adorn your walls with love!

It's all in the detail & we'll personally handwrite your sweet nothing's onto a gorgeous, recyclable gift card
Printed on the highest quality FSG certified paper / all packaging chemical free, biodegradable & 100% recyclable

collection one
//

the kids edit

.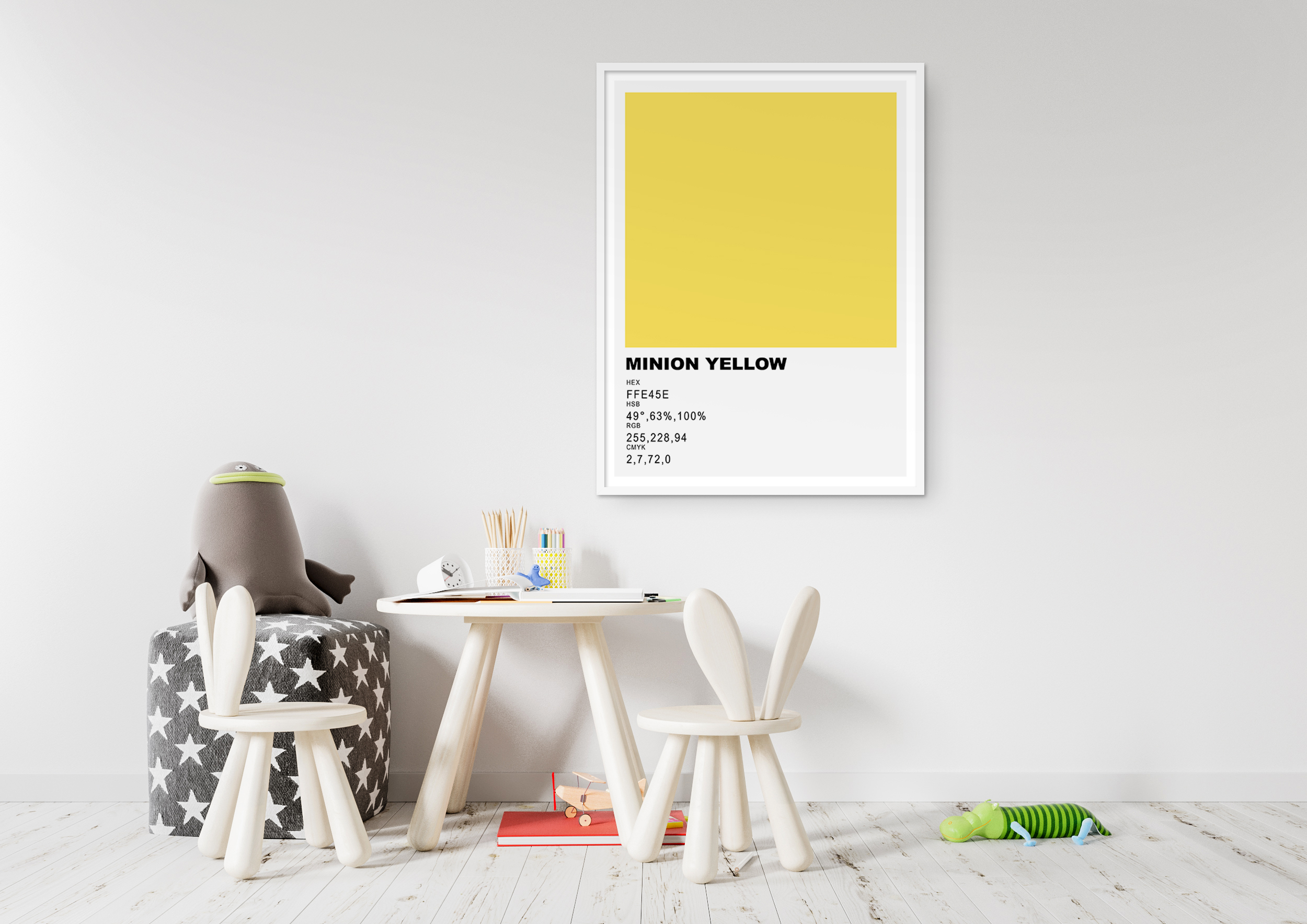 Fancy 10% off your first order?
Join our mailing list!